WELCOME TO OUR SHOP
We offer a wide selection of natural Jade Jewelry. If we do not have what you're searching for, please contact us directly today!
Chains
COMING SOON
We carry a large selection of chains to accompany your customized pendants.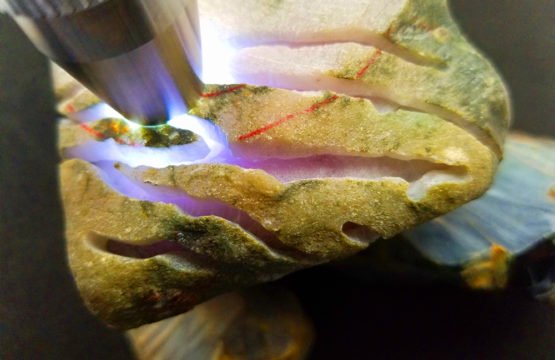 Shop with us
We offer a wide selection of custom designed jewelry. Our pieces are hand crafted from start to finish. Whether you are in search for a preset Jade piece or prefer to add your creativity to a specific project, we are here to ensure our customers are satisfied. Give us the trust and opportunity for your next Jade purchase.